Social media ads for posts and stories on instagram and facebook
Water conservation sign for a popular campsite in Southern Taiwan, The Shadey Tree.
Funky and colorful poster designs for a charity event sponsored by 
ideafield.pro
A style frame design ready for animation for a meditation colab with
Idea Field Productions.  Also available on T-shirts via 
Designs for skate apparel. Influenced by African mythology, nature and the cosmos. 
Story ad, message ad, standard display ad, slideshow ad. Photography.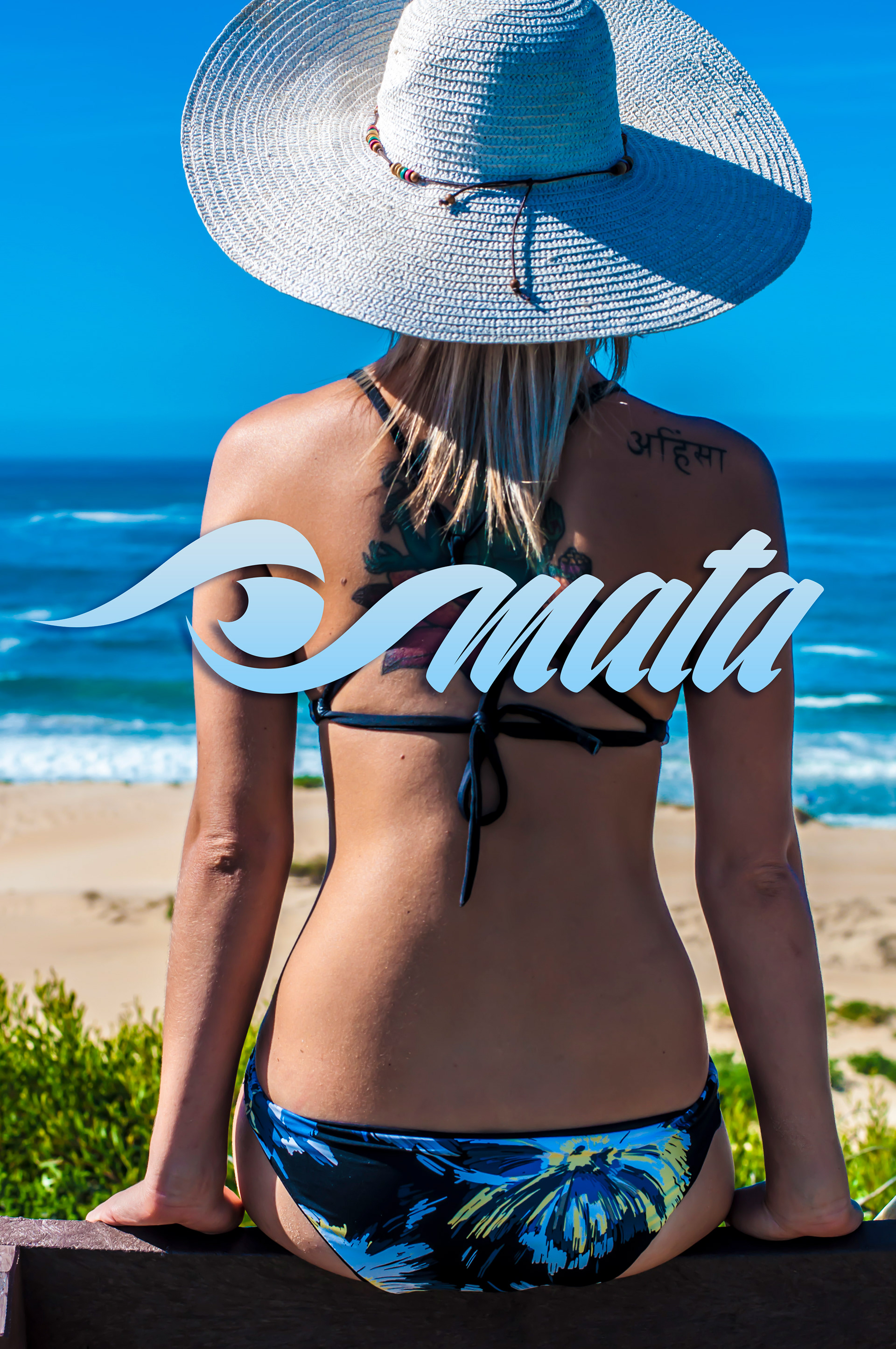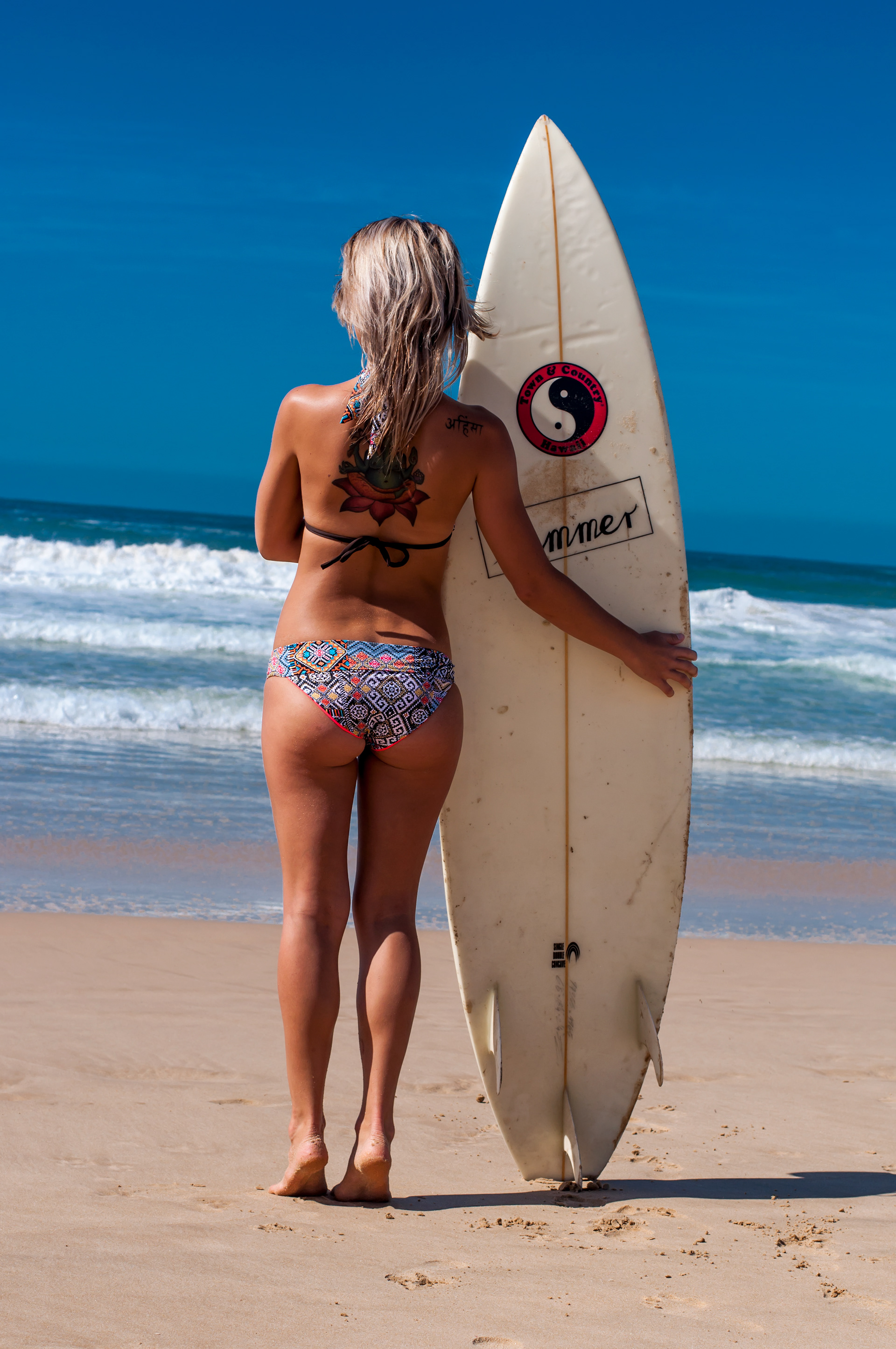 Thumbnails and end screens
Poster designs for an annual music festival's workshop on plastic, 
recycling and waste preventing